Getting married is the ultimate bond between two people. It symbolises love, commitment and trust. But, despite the decision to connect on a deeper level with someone being a simple choice, organising a wedding is the complete opposite. It requires a lot of planning and decision-making if you want your big day to be perfect.
Now, if you've chosen Israel as the destination for this special landmark, then you've made a great choice. Why? Because Israel is a beautiful country with dozens of locations that boast of amazing views and magical scenery.
Jewish wedding in Israel is very special and exciting.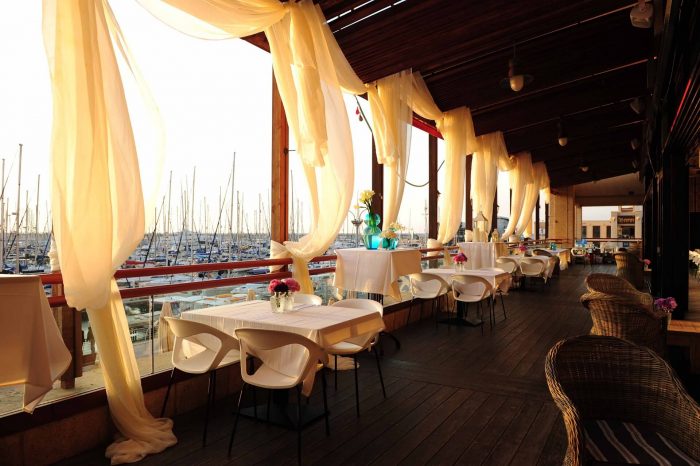 Regardless of your taste and style, you'll be able to create a phenomenal wedding at one of the many awesome venues. Whether you're Jewish and have a set of religious criteria to adhere to, or whether you just want a modern, fairy-tale type of wedding, the Israeli market has you covered. You can find everything you want in Wedding Venues in Israel.
Before you start planning your wedding, it's a good idea to know what elements make a brilliant wedding. You'll need to cover your appearance and clothing, the entertainment at the venue, the catering for you and all your guests, flowers, design and potential gifts. But, of course, the first step is finding the dream venue.
Most people source the help of an expert wedding planner, because that then takes the pressure off. Rather than worrying and stressing about things going wrong, you can just focus on marrying the love of your life. But, if you want to go your own route, then checking out Bistro 56 could kick-start the process…
Capacity for up to 300 people for all of your friends and family
Delicious range of kosher food that is served fresh and with a smile
Located on the renowned Herzliya beach with stunning views across the ocean