Typically, getting engaged to the person that you love is incredibly exciting. Not only do you get to look forward to the biggest day of your life, but you also have the thrill of planning every little detail.You get to create a special experience that will last with you a lifetime. Now, while tying the knot is a wonderful thing, it does bring its own set of difficulties during the planning stage.
You see, not everything will go swimmingly. You'll have to find the perfect rings, handle all of the invites for your guests and ensure the ceremony aspect is taken care of. But, arguably the most important part is securing a venue that you absolutely love. Without finding your dream venue, everything during your big day will feel slightly disappointing, which is not ideal.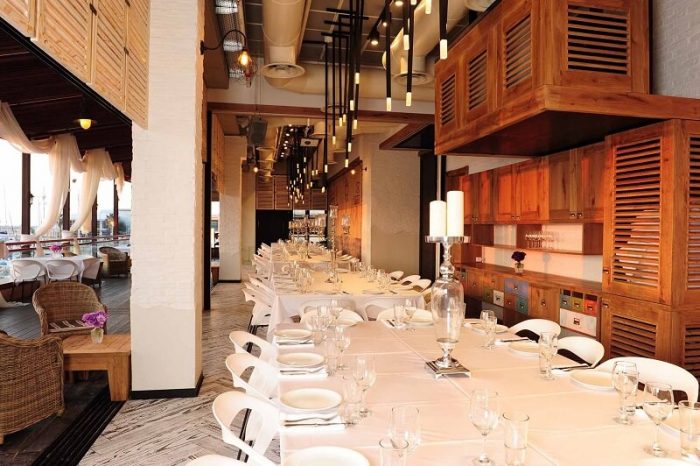 So, it's imperative that you take your time and choose a venue that you and your partner are happy to get married in. You want your wedding to be flawless, right?
With that being said, here is a great choice for your wedding…
Bistro 56
If you're looking for a spot that has a capacity for around 300 people and serves delicious kosher food, then this is the one. Not only are all of the staff super-friendly to create a warm atmosphere, the beach location makes it a one-of-a-kind. This is a wonderful Wedding Venues in Israel Beach.