No-one can deny that Israel is a beautiful country; the gorgeous weather combined with the stunning selection of beaches are a big reason why. So, if you decide to get married in Israel, you've got a rare opportunity to tie the knot with your partner on a beach.
Just imagine reciting your vows on the golden sand, with the sparkling ocean in the background and your friends and family in attendance. Sounds special, doesn't it? You'll be able to create amazing memories, which will be even better if you decide to capture them with a professional photographer.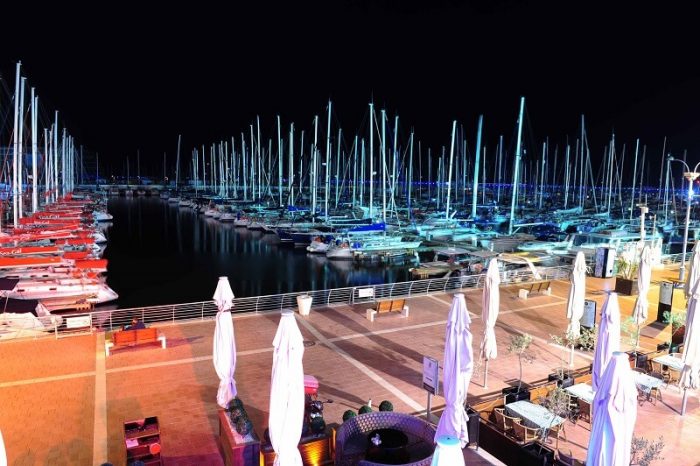 But, as there are so many beaches throughout Israel, it can be difficult to decide where to actually have your wedding. You're probably thinking a beach is a beach, but they're all truly unique, so you need to do your research. Once you've found your desired destination, you need to secure a venue that will host it. Wedding in Israel is very special and you have large selection of places
If you're adamant that you want it to be held in a location on a beach, then a safe bet is Bistro 56 in Herzliya. It's a modern venue that has the capability to give up to 300 people an amazing experience. It's a perfect place for Small events in Herzliya. Due to their speciality in kosher food, all guests will receive delicious food, and the top-class service will ensure they're happy throughout.