Israel is steeped in history, and one of the greatest aspects of its culture is the delicious cuisine that it boasts of. Food is a universal love, and that comes across in the numerous local delicacies and meals.
But, Israel also welcomes and celebrates cuisines from all over the world. That's why you'll find both traditional and foreign restaurants dotted around the country. So, if you're in the country and looking for a place where you can grab a bite to eat, or a place for a special meal, you won't be strapped for choice. Take yourself and go to eat in one of  the Best Restaurants in Tel Aviv area.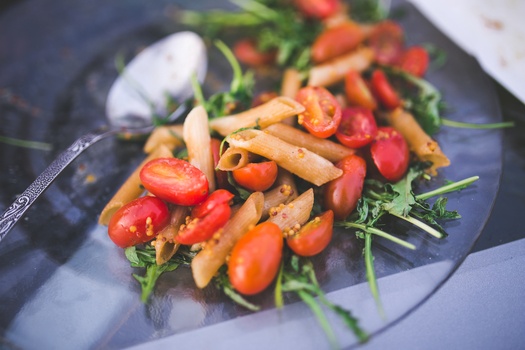 Now, with the large variety of choice, there comes a difficulty to make a decision. That's why we'd thought we'd give you our input, and talk about a restaurant that is easily considered as one of the best in Israel…
Bistro 56
A stunning kosher chef restaurant located on the beach in Herzliya. Enjoy your food while taking in the amazing views of the ocean and the nearby marina. Hearty, soulful local food that utilizes fresh ingredients and innovative ideas by the talented chefs.
There's also an opportunity to use this as a venue for an event, whereby you can celebrate with music, entertainment and kosher food. This is a perfect place for Small Events in Herzliya. For your information, there's a capacity for up to 300 people.