Without a shadow of a doubt, Tel Aviv is one of the most cultural, unique and beautiful cities in the world. The destination has a large influence on the overall tourism in Israel, with thousands visiting every single year. Alongside the many landmarks, beaches and bars, it's stocked full of terrific restaurants.
As with everywhere else, food is a love that is shared amongst everyone. But, the great thing about Tel Aviv is the mix of local and worldwide cuisine. You'll find restaurants the serve traditional Middle Eastern foods such as falafel, hummus and shakshuka, and you'll find restaurants that serve Italian, English and Spanish food.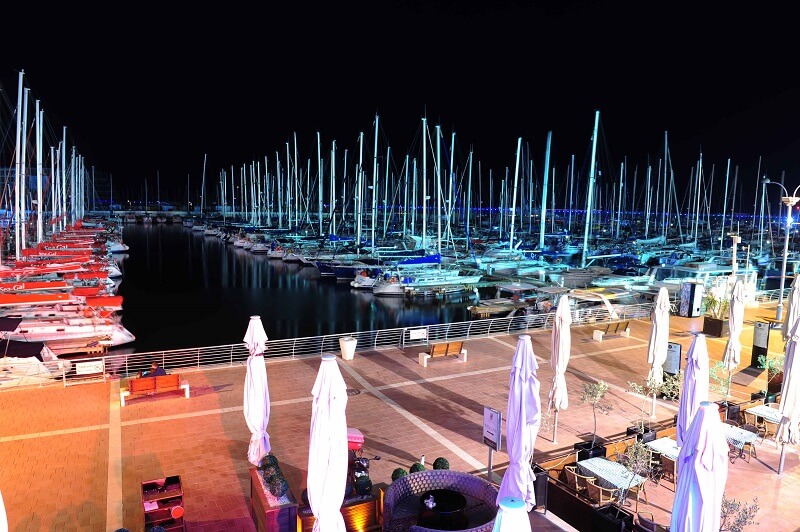 You're really spoilt for choice in terms of where you can eat. It really depends on what you style of food you're craving, how many people you're with and what your budget is. But, don't worry, because you won't be short for choice.
There's inevitably going to be some restaurants that are better than others. If you search for Restaurant in Israel Tel Aviv is a good option, but there is a lot of good restaurant near to Tel Aviv. So, if you're willing to travel slightly further for a fantastic meal, then nearby Herzliya is a wonderful option…
Bistro 56
As you stroll down the golden sand on the Herzliya beach, with the ocean in the backdrop, you'll find Bistro 56. It's a modern kosher restaurant that doubles up as a first-class event venue. If you're craving some local kosher food that is full of vibrant flavours, traditional taste and fresh ingredients, then this is the place for you.