If you and your partner practice and adhere to the Jewish religion, then the pinnacle of your relationship would be getting married in Israel. Not only would it add a much deeper religious factor to your wedding, but the country is steeped in natural beauty. You have plenty of options for where you could actually tie the knot.
Now, before you get carried away and start planning your big day, it's important to check whether you are eligible to legally get married in the country. All religious marriages are performed by the rabbinate, and there's a unique set of criteria you must meet if you want an official certificate.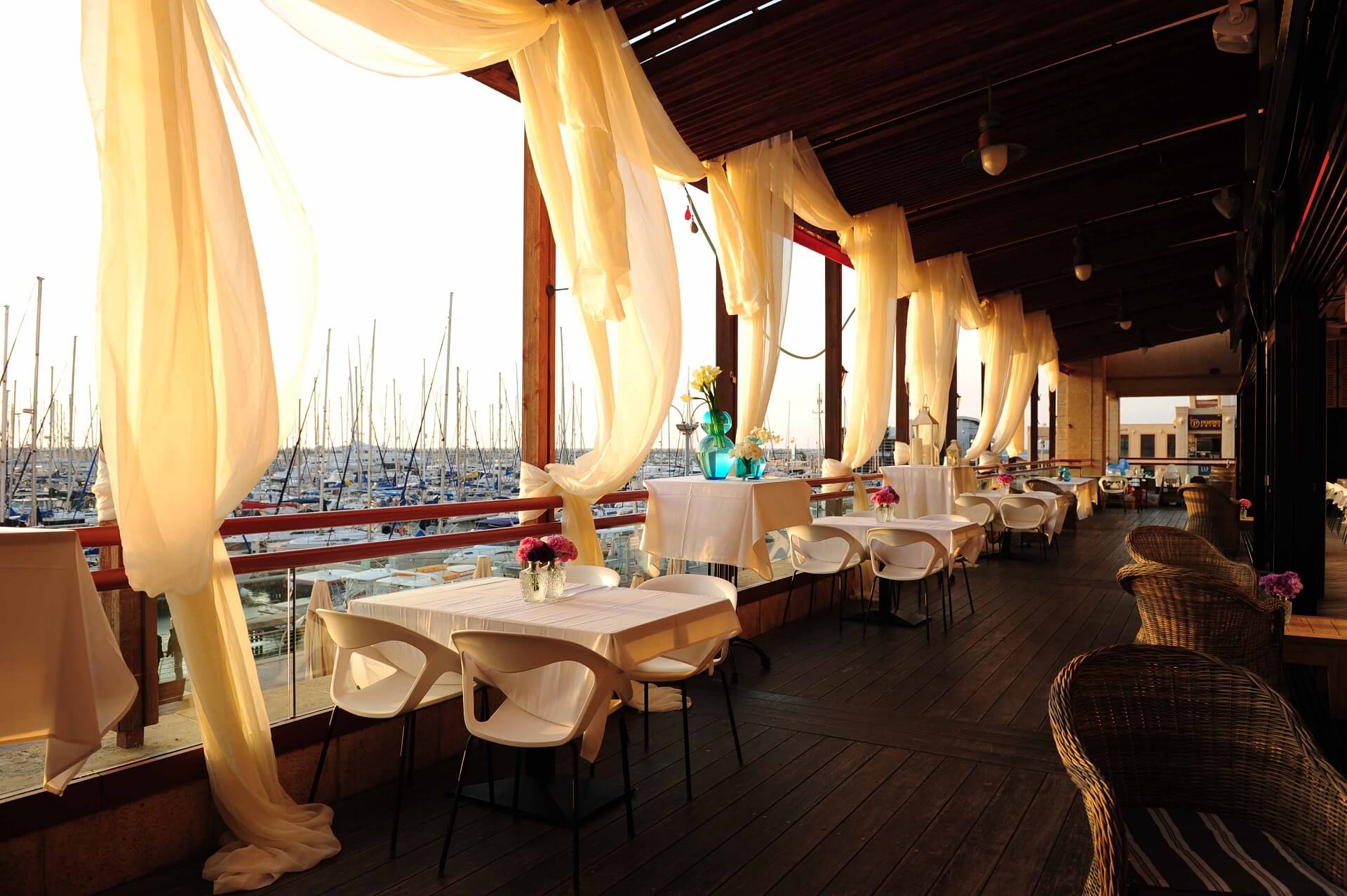 Don't worry though, because the criteria are pretty simple and can be found easily online. Once you've established that you're clear to hold your wedding in Israel, it's then all about planning your special day.
Firstly, you'll need to find a venue or synagogue that instantly captures your heart. Ther is a lot of Small Wedding Venues in Israel. Your place of marriage is incredibly important and will set the tone for the entire wedding, so take your time on this one. After finding your dream venue and planning every aspect of your wedding, it's then time to carry it out.
Typically at a Jewish wedding in Israel you'll have the ketubah, which is a contract signed by two witnesses. You'll then have a wedding canopy called a chuppah, and the groom will then place the ring on the bride underneath the chuppah. Oh, and you can also expect the breaking of some glass, and happy celebrations after.
All in all, one of the hardest aspects is finding a venue. So, if you're stuck for ideas, why not try Bistro 56? Not only is it a modern venue on a sublime beach in Herzliya, it can hold 300 people, offer incredible entertainment and serve traditional kosher food. This is a very good place for Small Wedding in Herzliya.