Food is loved all around the world and is usually utilized as a common ground to build connections with others. You see, you can relate to people of any race, religion, sexuality or gender about food. Plus, it will never get boring, because there are just so many different delicacies, meals and foods across the globe.
But, the be-all and end-all when it comes to food is how it tastes. You've got to be able to enjoy it, because that's what will put a smile on your face. So, while it's great to try different cuisines from time to time, you ideally want to find a reputable restaurant that you know will serve delicious food. There is many Best Restaurant in Tel Aviv.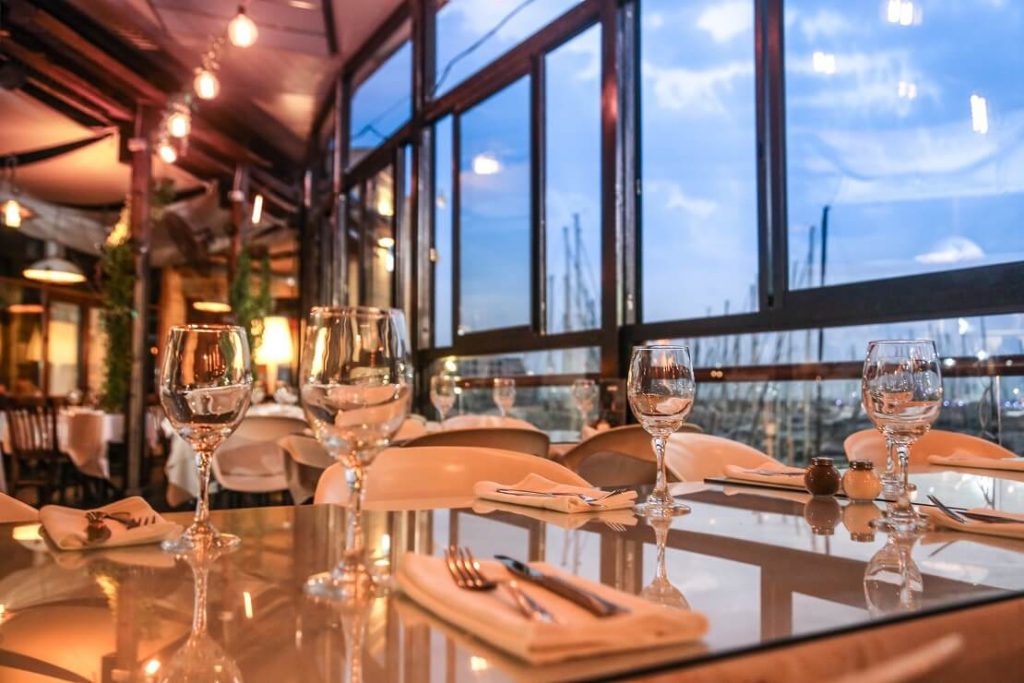 But, if you're in the Tel Aviv area – especially if it's the first time – you can often be overwhelmed by the sheer selection of restaurants. There are dozens to choose from, and most of them specialise in something different.
Arguably the most popular style of food is kosher. So, why not head down to Bistro 56 with your friends and family?
Amazing atmosphere with a capacity for 300 people
Delicious kosher food using the freshest of ingredients
Located on a sandy beach in Herzliya
Affordable meals without compromising the quality of taste