Events are planned and organised every single day, for numerous different reasons. It could be an 18th birthday, it could be a professional conference, or it could be a religious ceremony. Regardless of the fine details, the event business is booming, and it doesn't look to be slowing down any time soon.
Not all events need to be on a grand scale, though. Some events are small and aimed at a select number of people. Take a bar mitzvah for example; a family may only want to invite close family members to attend the religious ritual, which means it qualifies as being a small event. With that being said, you need to search for venues that are perfect for small events. If you have a small wedding' yo can find many Small Wedding Venues in Israel.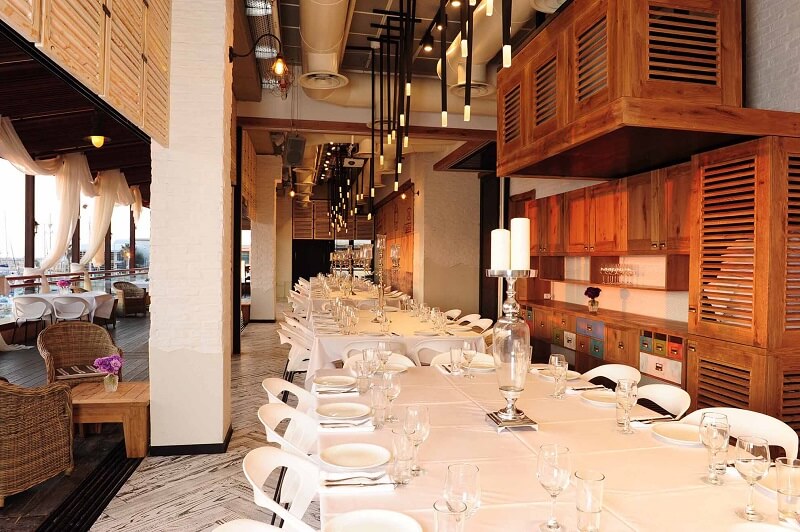 It's no good booking a large hall with a capacity of 1,000 people if you're only going to be inviting a couple of hundred. Luckily, there are plenty of venues dotted around the Herzliya region which specialize in small events. Finding a suitable location for your event will make the rest of the planning process much less stressful.
To make your life easier, we've got an outstanding suggestion for you…
Bistro 56
An awesome events venue situated on a gorgeous beach in Herzliya. Perfect as Wedding Venues in Israel Beach. It's perfect for a small event considering it holds 300 people. But, those 300 people will be able to take advantage of excellent entertainment, attentive staff and delicious kosher food.