Most people dream of a fairy-tale wedding; the huge venue, the glitz & glam and hundreds of people in attendance are what they dream of. Now, that makes sense, considering its typically the biggest day of someone's life and comes around only once in a lifetime. So, people think they need to go all out and make it really extravagant.
However, there are also people on the opposite end of the scale. Those that desire a very lowkey and minimalistic wedding with strictly selected guests only. But, small weddings can be just as special as big ones, because the intimate atmosphere adds to the romance and places more focus on the bride and groom. The Small Wedding Venues in Israel are make it even more special.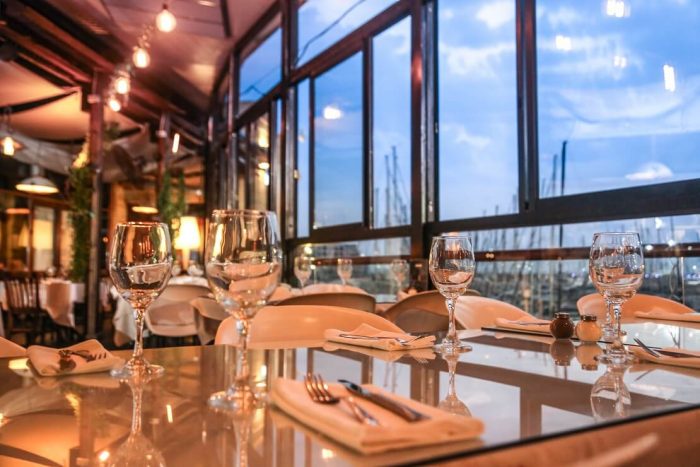 If you do go down the small wedding route, then it should make the whole planning process slightly easier because there's less to deal with. But, you'll still need to book a venue that is suits your style and vision, so you'll need to place the same amount of time, energy and effort into searching around.
Now, if you're on the hunt for a small wedding venue in Israel, then you're in the right place…
Bistro 56
What's better than a small, intimate wedding on a stunning beach in Herzliya? You'll be able to share your special day with all of your close friends and family in an epic location. Bistro 56 is one of the best restaurant in Isarel. It can hold up to 300 people comfortable and serves delightful kosher food to keep all of your guests happy.